Gatlinburg Tennessee Timeshare Promotions
Welcome to Gatlinburg Tennessee
Gatlinburg has everything for everyone both young, old, for the adventurous explorer or the tranquil traveler. Staying at a Gatlinburg Timeshare Resort will ensure that you are fully immersed in everything that the Smoky Mountains has to offer.
DO YOU EVER WONDER HOW TO SAVE MONEY ON A VACATION TO Gatlinburg, Tennessee?
You can save a significant amount of money by participating in a Timeshare Preview Presentation while staying at the resort of your choice, and pay less than half the regular price for your entire family.
We invite you to explore the great vacation packages featured on our website, provided by some of the most reputable vacation resort developers in the industry.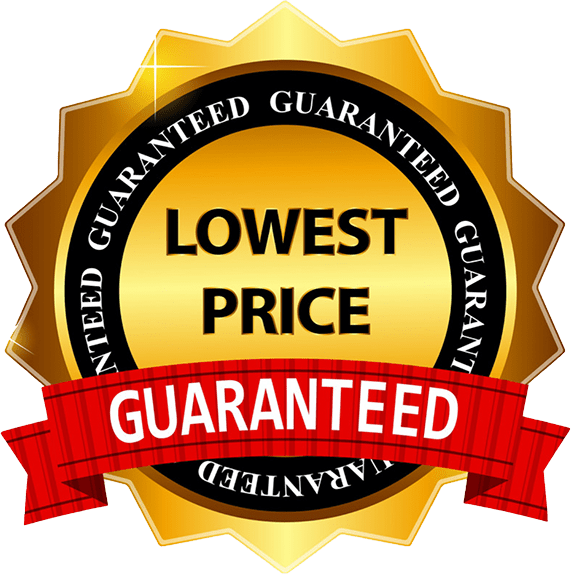 If you find a lower rate published online for the same hotel, room type, number of people and same dates, we will match the price plus an additional 10%
Gatlinburg Tennessee Timeshare Promotions
Gatlinburg
Everywhere you turn, you are towered over by the glorious Smoky Mountains that pierce the skies when you visit Gatlinburg, Tennessee.
Take a hike through the mountains in the Great Smoky Mountains National Park and grasp in the stunning green scenery or visit the distilleries for a sip of authentic moonshine.
You can rent a Jeep and explore Gatlinburg at your own leisure, or slide through the trees at a ziplining course. There are also various museums and exhibits for everyone to enjoy such as the Hollywood Star Cars Museum, the Guinness World Records Adventure, and Ripley's Believe It Or Not!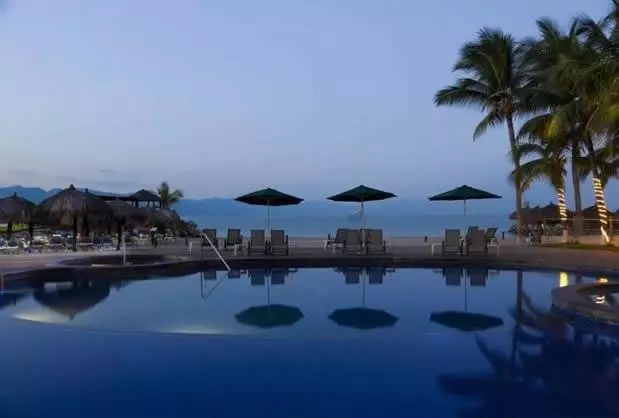 Timeshare Promotions are an economical alternative to a family vacation; in particular, the ones sponsored by the local Timeshare companies.
This is a one-time opportunity to experience this popular way of vacationing known as Vacation Ownership or Timeshare Vacation. Over 9.2 million people own a Timeshare Product at a vacation destination around the world.
Enjoy great vacations and save money on your accommodations, by participating in these great offers, sponsored by some of the best timeshare companies in the business.
Visit our featured exciting vacation destinations, and get familiar with the great concept of vacation ownership or timeshare.
Other Popular Destinations
Do you love to travel?
So, you have a passion for traveling, experiencing great adventures and would like to save money on your vacations? Give us a call or book online today.
Call Toll-Free 1-866-850-9535