Orlando Timeshare Promotions
Number One Family Destination in the USA
Welcome to Orlando Florida
---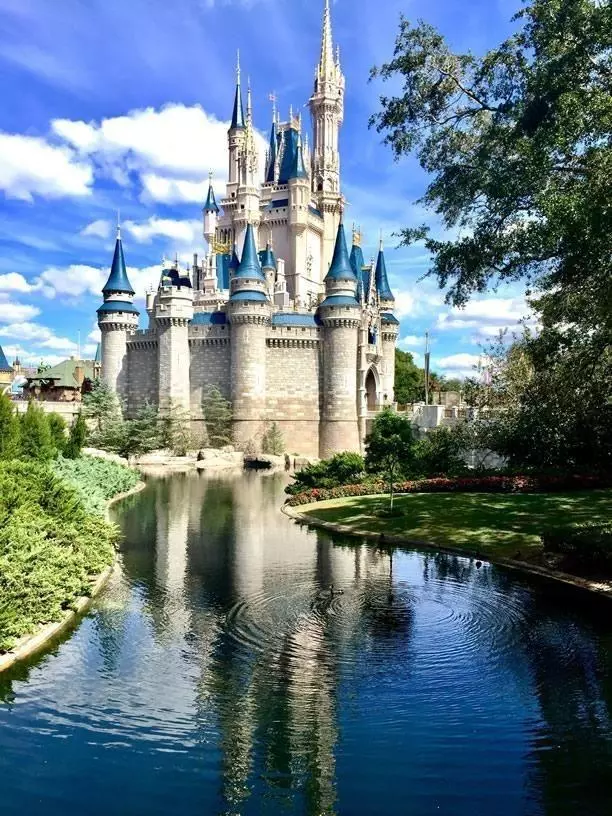 Timeshare Promotions in Orlando, Florida
Orlando Timeshare Promotions are a popular way to save a significant amount of money on your family vacations.
The main reason for their popularity, the ability to have access to accommodations that are bigger, nicer, better equipped, and safer than the standard hotel room.
Orlando Timeshare resort offers you and your family more amenities, including, more, better and bigger swimming pools, larger game rooms, basketball and tennis courts, on-site restaurants, on-site movie theaters, daily family activities, children activity programs, large fitness center and more. Some resorts even offer their own water and adventure parks!
A typical Timeshare Resort offers villas or condos, with contemporary decor, equipped with a full kitchen, washer and dryer, private balcony, one, two and three bedroom units, separate living and dining rooms, cookware, plates, silverware and more.
Orlando Timeshare Promotions require you and your spouse to attend a seminar or sales presentation. The duration of a Timeshare sales presentation varies between 90 minutes to 2 hours, although, some times it could take longer, depending on the level of your interest.
Attending a Timeshare presentation does not obligate you to purchase anything, but it requires a small portion of your vacation time; in exchange, you get valuable information for your future family vacations and the opportunity to experience first-hand, the popular form of vacation known as Vacation Ownership or Timeshare.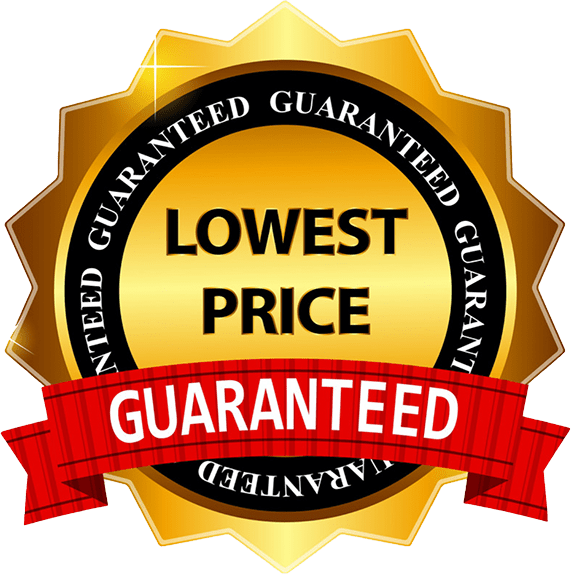 If you find a lower rate published online for the same hotel, room type, number of people and same dates, we will match the price plus an additional 10%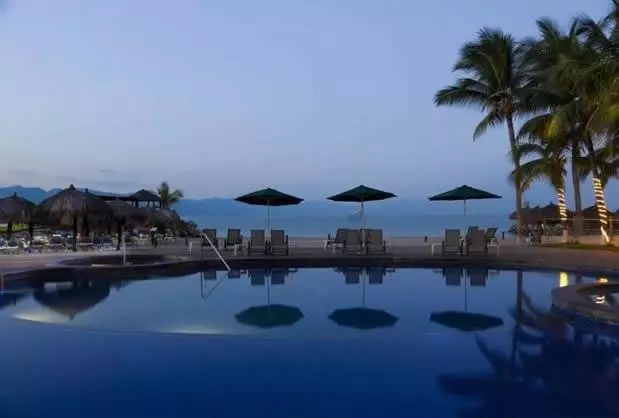 Timeshare Promotions are an economical alternative to a family vacation; in particular, the ones sponsored by the local Timeshare companies.
Participating in this is a one time opportunity to experience this popular way of vacationing known as Vacation Ownership or Timeshare Vacation.
Over 9.2 million people own a Timeshare Product at a vacation destination around the world.
Enjoy great vacations and save money on your accommodations, by participating in these great offers, sponsored by some of the best timeshare companies in the business.
Visit our featured exciting vacation destinations, and get familiar with the great concept of Vacation Ownership or Timeshare.
Other Popular Destinations
---
Do you love to travel?
So, you have a passion for traveling, experiencing great adventures and would like to save money on your vacations? Give us a call or book online today.
Call Toll-Free 1-866-850-9535